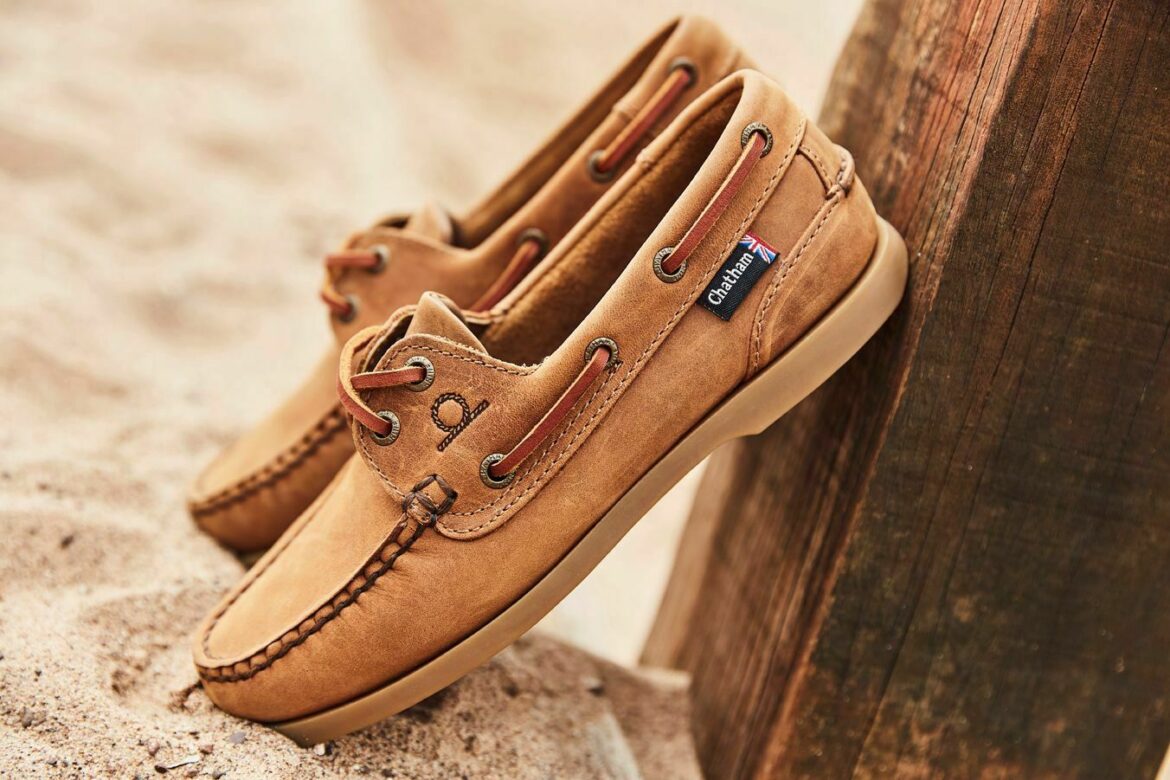 |
Jun
15
2021
Father's Day Country Gift Ideas
With Father's Day just around the corner, we've put together a small selection of gift ideas that we know any country dad will love; because, let's be honest, we've all exhausted the idea of buying craft ales and new socks which is usually the go-to every year.
Our top five hand-selected picks range from limited edition accessories to long-lasting wardrobe staples — all practical and unique gifts for a countryman to make his day special and help express how much you care.
This bag is perfect for transporting wellies in the car or keeping your home mud-free. With double zips, a carry handle, a reinforced base, and a pocket to keep socks or other small accessories secure, we know any father would appreciate the practicality of this gift — plus from a brand we all know and love.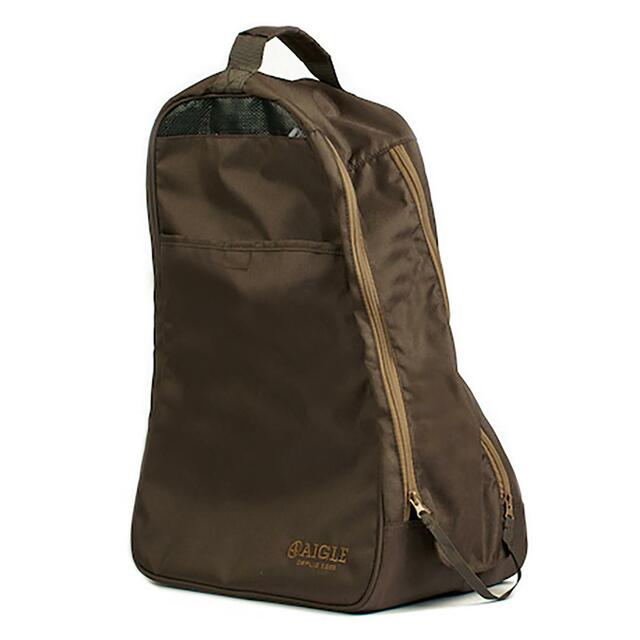 Beautifully crafted from buttery soft leather, these deck shoes are expertly designed and crafted with both comfort and style in mind. Available in Walnut and Navy, these shoes are perfect for summer.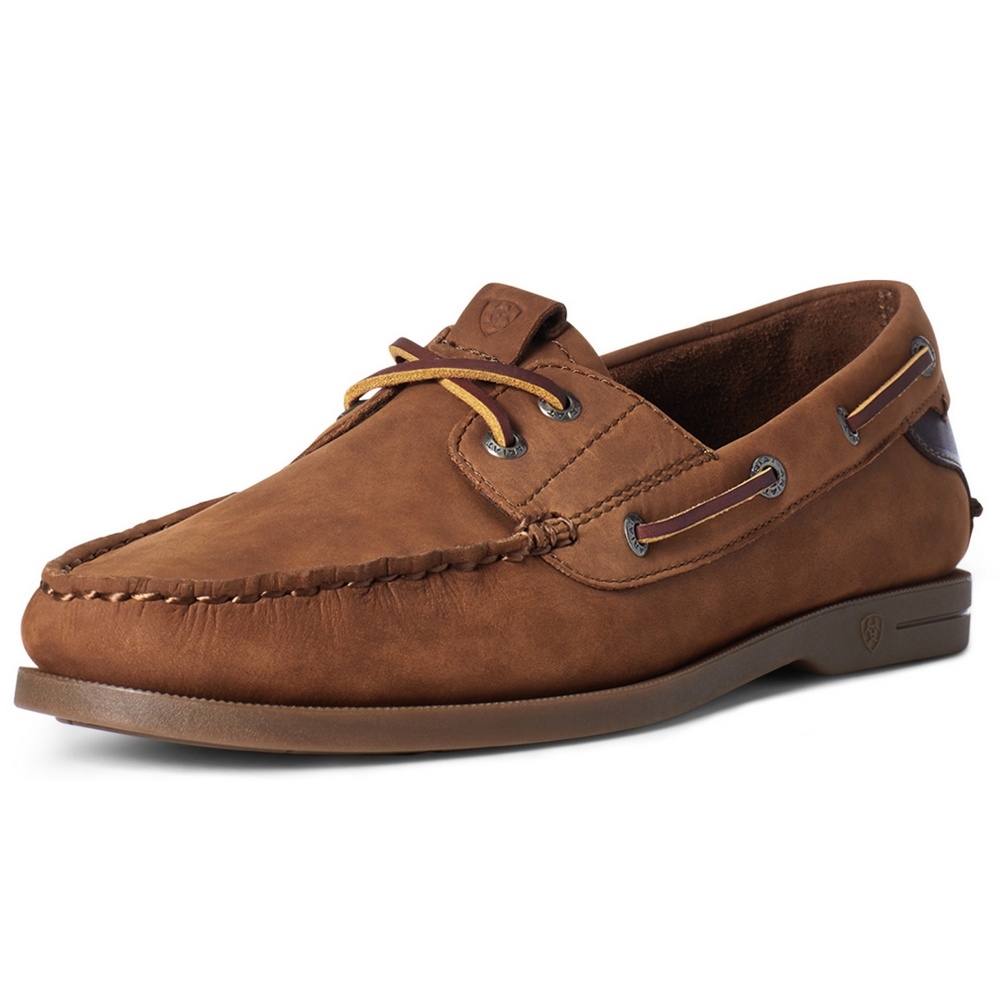 Any true country dad shouldn't be without one — it's a staple for anyone that loves to shoot. What's striking is the Byland grade of leather that looks wonderful and performs beautifully, two of the reasons saddles and bespoke shoemakers have used it for over a century.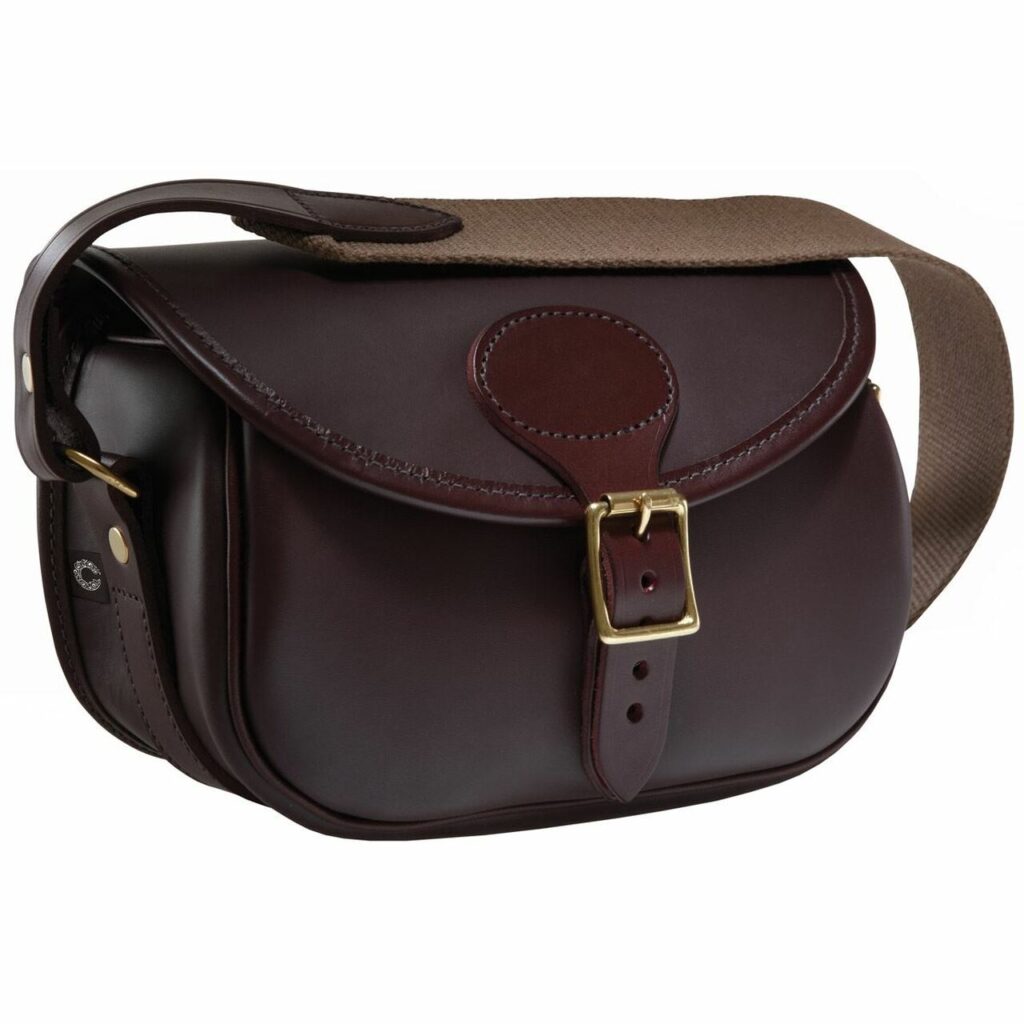 Renowned for its stunning Argentinian craftsmanship, Pampeano belts are loved and worn by royals, sports professionals, and A-listers around the world. The Bordado Belt in Navy or Black is exclusively stocked in only a handful of locations – with us at Bowland being one of the select few! All Pampeano belts come beautifully presented in a Pampeano gift box too, making them the perfect gifting accessory.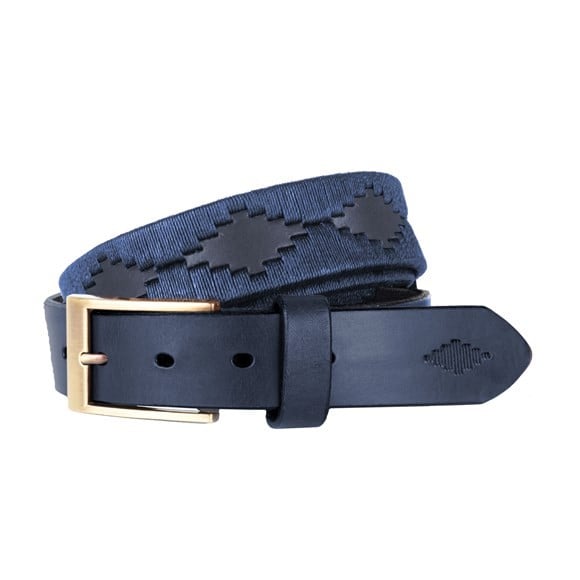 A firm favourite amongst our customers is the Chatham Deck Shoe. Chatham is famed for its long-lasting, high-quality shoes and these are no exception. The shoe comes with a 2-year warranty so we promise it will be a Father's Day gift to remember and last for many years.