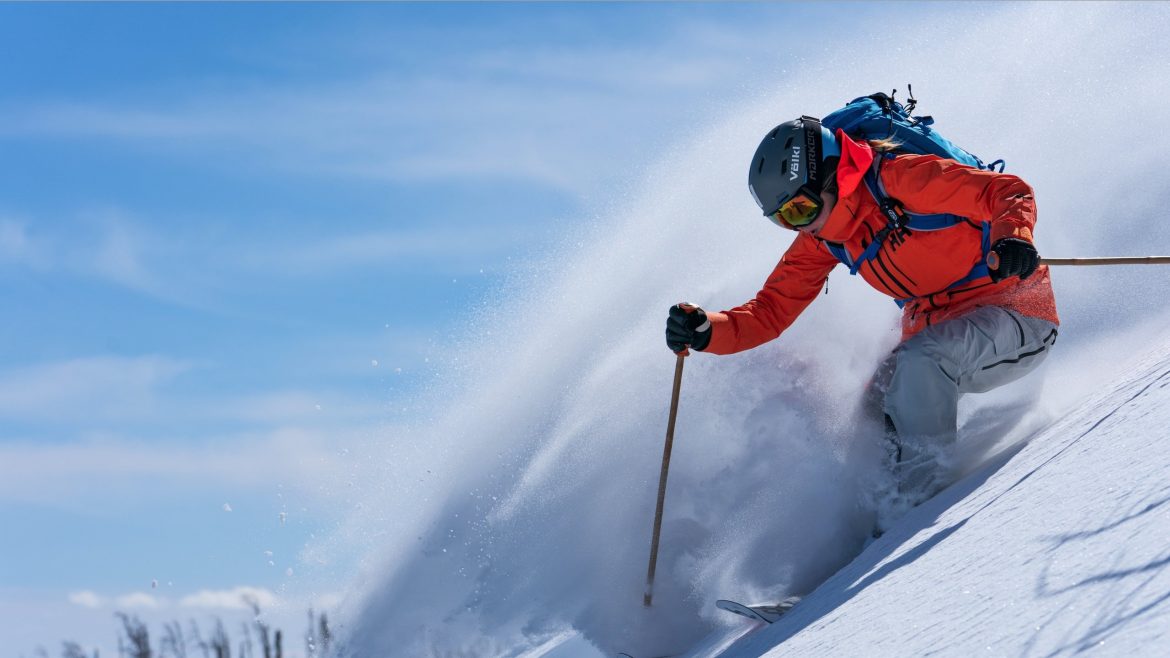 |
Mar
10
2022
Helly Hansen: Over 140 Years of Innovation
From the alpine mountain tops to the rugged sea, outdoor athletes and enthusiasts have something in common; they need professional-grade clothing to protect them from some of the world's harshest weather conditions.  
Founded in 1877, the Helly Hansen brand is celebrated for its innovative outdoor gear. Its apparel for ski professionals is unrivalled — with the brand found at over 200 ski resorts and guiding operations around the world, and worn by more than 55,000 ski professionals. The HH sailing gear is also iconic among Helly Hansen's brands; it's worn by world-class sailors across all five oceans.
With over 140 years of innovation in apparel, Helly Hansen continues to support Captain Hasen—the founder of HH—through a long list of first-to-market innovations developed through insights from those working and recreating in the world's harshest environments. 
Technologies
Helly Hansen wouldn't be Helly Hansen without its innovative-led apparel tech — after all, it's what makes the HH one the most successful outdoor clothing brands.
Helly Tech
® 
Helly Tech® is the waterproof and breathable outer layer specially designed for the harshest weather conditions. Its unique membrane keeps water molecules out while allowing sweat vapour to pass through — keeping wearers dry from the outside and comfortable on the inside. 
Lifa
®
Lifa® revolutionised the industry in 1970 with the introduction of the first technical base layers. The fabric, based on yarn technology, moves moisture away from the skin and transports it to the surface of the fabric — where it evaporates, leaving the wearer warm, dry, and comfortable. 
H2Flow
™
Together with mountain professionals, H2Flow™ is a temperature regulation system developed to provide skiers with versatility and comfort in ever-changing weather conditions and fluctuating activity levels. This unique tech keeps wearers warm by storing hot air, and also allows them to cool down through ventilation zippers. 
Shop Helly Hansen at Bowland here.