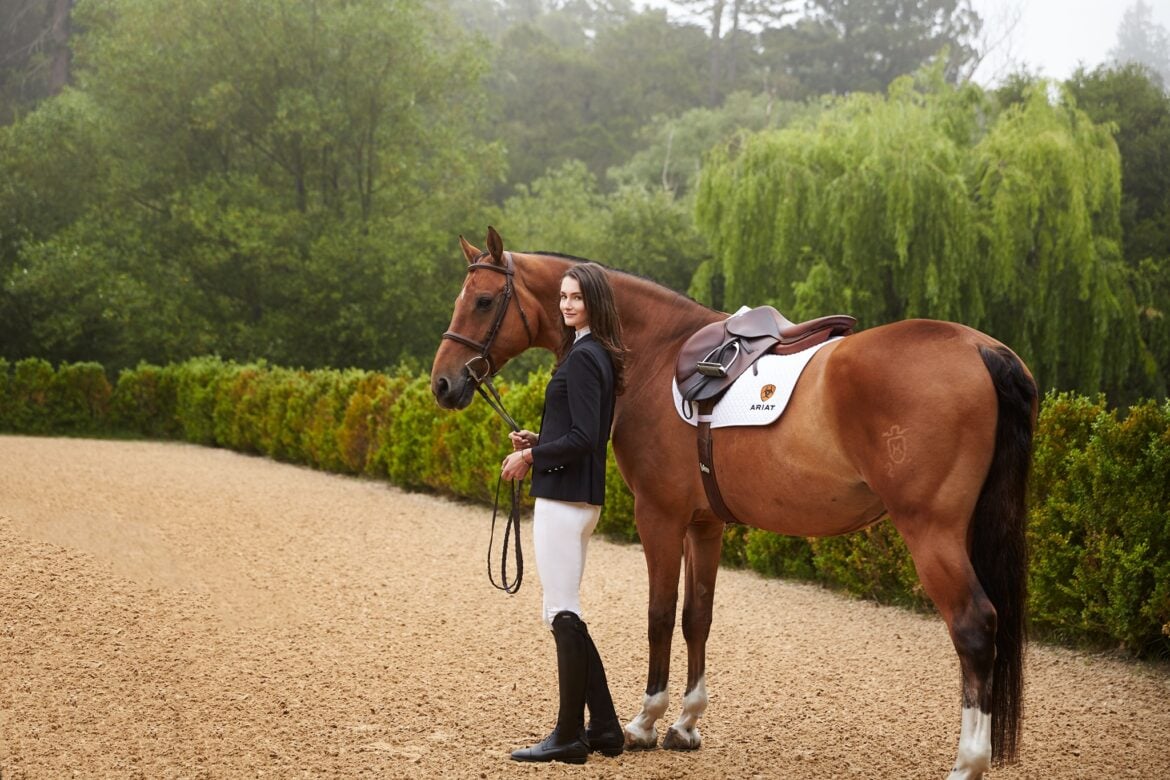 |
May
02
2021
Ariat — A Different Breed of Company
Founded in 1993 by Beth Cross, Ariat was born with an emphasis on technology and innovation for the world's greatest equestrian athletes. Today, Ariat is widely accessible for all riders and country-goers alike; setting a standard for innovation, performance and style in country and equestrian clothing, footwear and accessories.
What makes Ariat so special?
Ariat is equipped with a team of experts and decades of experience to produce some of the most technically advanced equestrian equipment on the market. Whether you are an amateur, a professional, or someone in between, Ariat offers style, comfort and functionality for any rider.
Ariat's craftsmanship isn't just for riders either, they've reimagined country clothing and footwear with world-class performance, fit and durability too. Even the widely-adored Wexford H2O Chelsea boot style has been revamped with ATS® technology for stability and all-day comfort!
Bowland's hand-picked Ariat selection
We're a proud authorised stockist of Ariat clothing and footwear for over 10 years, and we always hand-select products that we know our customers will love. Here are our top five favourites and bestsellers at Bowland.
1. Windermere H2O Boots
There's a reason why the Windermere H2O Boots are at the top of the list… This boot is unmatched for support, comfort and all-weather performance, whether you're at the yard, taking a ride (yes, it's stirrup friendly!) or having a leisurely stroll in the countryside.
2. Sunstopper 2.0 Baselayer
This baselayer is one of our bestsellers in clothing; perhaps it's because it comes in a wide variety of colours and patterns, or maybe it's down to its performance technology. Perfect for any rider!
3. Stable Jacket
The Ariat Stable Jacket is a staple item for any rider's wardrobe. It's classic in design, whilst also serving as functional with its resistance to water and wind.
4. Taryn Polo
This buttoned polo is a showstopper, and you'll be sure to stand out from other riders with the beautiful contrasting colours. We want them in every colour!
5. Coastal H2O Jacket
Last but not least, the Coastal Waterproof Jacket has a delightful silhouette that is favoured by many of our customers. But don't be fooled by its simplicity, it certainly packs a punch in performance too! It's expertly engineered with an earth-friendly waterproof and breathable finish.